Product Reviews
This is a sponsored post on behalf of Review Wire Media for Paramount+. As a pseudo-nerd, I enjoy ... [Keep Reading...]
Life & Ponderings
This is a contributed post and may contain affiliate links. So you're thinking about proposing? A proposal is a formal, public declaration of someone's intent […]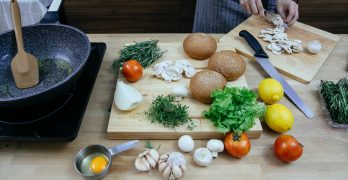 Cooking more at home will give you better control of both your diet and your budget – a win-win scenario. Check out these benefits to your health and lifestyle.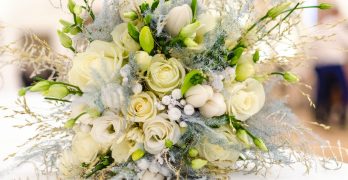 The more you prepare for a wedding, the less likely it is something won't go as planned. Avoid 10 wedding problems with these tips.
More from the blog
Do you want to make your home a luxury paradise? You can use many available ways to make your house look and feel like it has come straight from extravagance and lavishness.
When it comes to flying, you want to ensure you're as prepared as possible. Use these easy tops to effectively prepare for your next flight.
If you are moving an elderly relative into your home, you'll probably want it to be as comfortable as possible. Granny pods are ideal if […]