Product Reviews
Action Cameras are quickly becoming a popular choice for outdoor enthusiasts, families, or anyone ... [Keep Reading...]
Life & Ponderings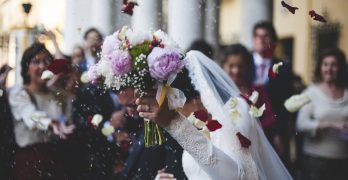 Although there are a couple of things that are obvious about how to plan a wedding and the problems that arise, let's focus on getting the top seven taken care of.
Here are a few things to consider when buying baby products, including potential dangers and possibly unsafe baby products to avoid
This is a contributed post and contains affiliate links. Let's face it; 2020 hasn't quite gone to plan. So, if you're already looking ahead to […]
More from the blog
There are ways to get your business under control and guarantee it's easier to manage. Here are some of the possibilities that you should keep in mind.
The pandemic is shifting priorities and allowing mothers to rethink their work/life balance. By making health tips and work available online, the home becomes the place to revolutionize motherhood and career.
This is a contributed post and contains affiliate links. Planning a wedding can be stressful, which is why so many people opt for a package […]