Product Reviews
GREATER THAN SPORTS DRINK is a no sugar-added electrolyte drink with better-for-you ingredients ... [Keep Reading...]
Life & Ponderings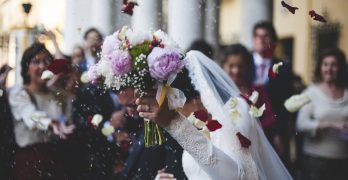 Although there are a couple of things that are obvious about how to plan a wedding and the problems that arise, let's focus on getting the top seven taken care of.
Here are a few things to consider when buying baby products, including potential dangers and possibly unsafe baby products to avoid
This is a contributed post and contains affiliate links. Let's face it; 2020 hasn't quite gone to plan. So, if you're already looking ahead to […]
More from the blog
In life, it's hard to know what you want to do. Sometimes, it's not the right time to make a career change due to finances or family commitments, but sometimes it is and you should be brave and go for it. Here are four ways to help change your career.
A variety of things can impact your performance and mentality towards your career. Here are a few ways to keep your mind healthy and active.
This is a contributed post and contans affiliate links. A children's bedroom can be more than just something functional. In fact, it can support and […]