Product Reviews
The calendar says July, and the temperature is sizzling across most of the USA, but it's not too ... [Keep Reading...]
Life & Ponderings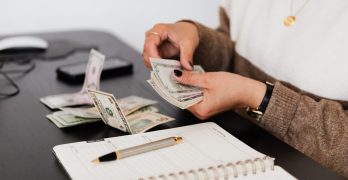 Achieving financial freedom doesn't have to equate to being extremely wealthy. Here are 7 steps to take to begin your journey to financial freedom.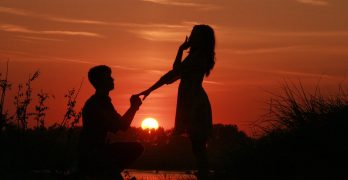 Getting engaged is a memorable experience. Here are some of the best ways you can go about improving the way you make your perfect proposal.
You can't avoid all illnesses, but there are steps you can take to reduce your risk and live a healthier lifestyle overall.
The following are simple, fundamental things you might be able to change relatively easily in your life to reduce your disease risk.
More from the blog
When you work for a company, the environment and people you deal with every day can have an impact on how happy you are in your job. Here are some things to look out for when it comes to your rights in the workplace and finding a better work environment.
What career goals are worth setting? With this article, we'll explore that question with you and discuss various goals people set when choosing a career.
Workplace safety is a topic that is being discussed a lot lately in light of COVID-19. No matter whether it is protecting yourself from the disease or another type of injury or illness, you need to make sure that you work in a safe manner.