Product Reviews
I received a free digital Screening in exchange for this honest An Irish Goodbye movie ... [Keep Reading...]
Premium Home Goods, New Arrivals
Life & Ponderings
This is a contributed post and may contain affiliate links. So you're thinking about proposing? A proposal is a formal, public declaration of someone's intent […]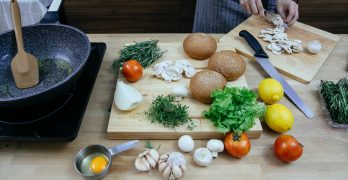 Cooking more at home will give you better control of both your diet and your budget – a win-win scenario. Check out these benefits to your health and lifestyle.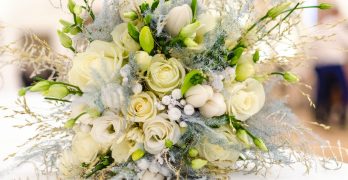 The more you prepare for a wedding, the less likely it is something won't go as planned. Avoid 10 wedding problems with these tips.
More from the blog
An HVAC system needs to be adequately maintained and serviced to function at its best. Here's why you should consider becoming an HVAC technician
When you run a business you need certain financial skills to run it effectively. Use these tips to get yourself financially smart.
Solar power is becoming more inexpensive and accessible to homeowners. Use these tips to help you transition to renewable energy.