Product Reviews
If you're like me and love to eat freshly baked goods, but don't have the baking skills (or the ... [Keep Reading...]
Premium Home Goods, New Arrivals
Life & Ponderings
This is a contributed post and may contain affiliate links. So you're thinking about proposing? A proposal is a formal, public declaration of someone's intent […]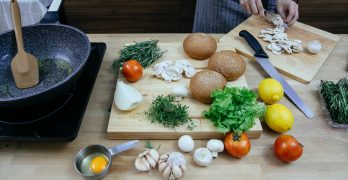 Cooking more at home will give you better control of both your diet and your budget – a win-win scenario. Check out these benefits to your health and lifestyle.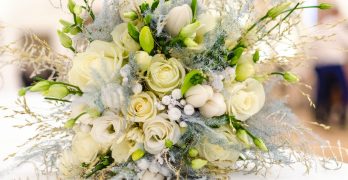 The more you prepare for a wedding, the less likely it is something won't go as planned. Avoid 10 wedding problems with these tips.
More from the blog
If you have a passion for cooking and food, there are many business opportunities for you to consider. Our article on turning your passion for cooking into a business goes into further detail. 
Discover the importance of having a Business Continuity Plan (BCP) and how it can protect your business from unexpected disruptions.
Transform your small bedroom into a cozy oasis with our top space-saving furniture picks. Discover stylish and functional pieces that will help you maximize your space without sacrificing comfort or style.