This is a contributed post and contains affiliate links.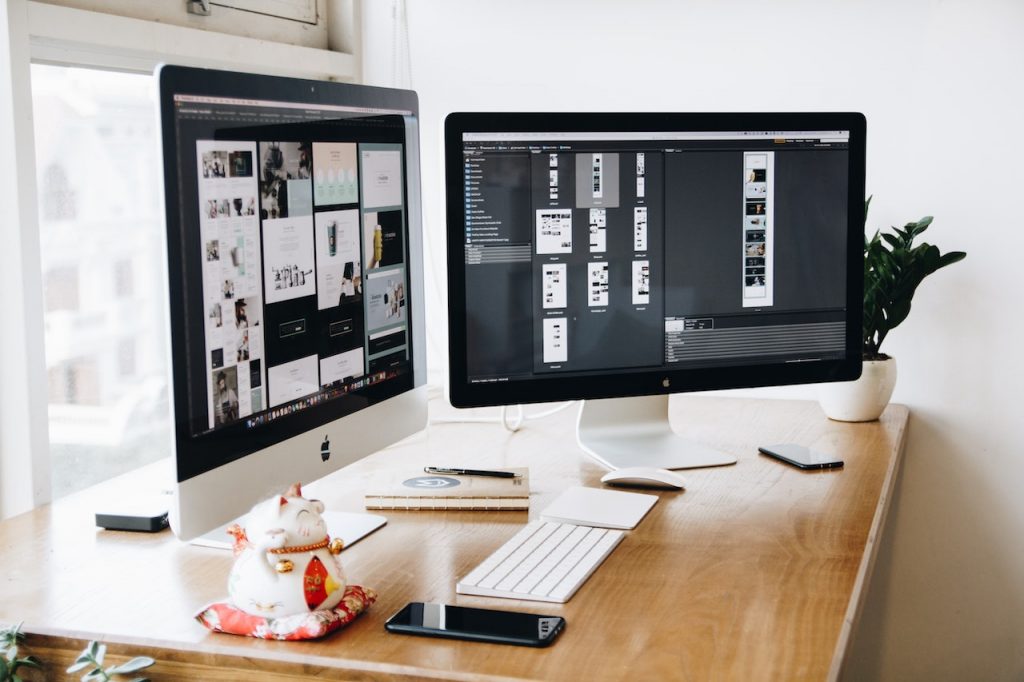 Find out how to differentiate your website from others and make it reflect the character and identity of your business. Learn how to employ themes that complement the appearance and feel of your brand, look professional, contain excellent content, and provide a wonderful user experience. When you visit a photographer's website, do you ever think to yourself, "How can I duplicate this artistic site?" Finding ways to make your website stand out in a highly competitive environment might be difficult, but we're here to help you get the attention it deserves. Since first impressions are lasting, we want to build a website that attracts visitors and outperforms your rivals. You can change a few things yourself but you can also seek help from an expert in website design.
Select the ideal template
To build the ideal website, you don't need to hire a pricey marketing firm. You may begin right now. Selecting the ideal template is the first step in creating the ideal website. Your website can be viewed the way you want it to using one of the many distinct portfolio website themes that Format offers. Choosing a web design that fits the image you want to project to customers is essential since your site should embody everything that makes you, you. When it comes to website design, there is no such thing as a one-size-fits-all strategy, hence Format provides a selection of design themes. The best aspect is that using the templates and creating your website doesn't require you to be a web designer.
Elegant, Professional Templates
The truth is that your website will be the source of all the information clients need to know about you. What will you tell them, then? And perhaps more importantly, what will you show them? It's crucial to consider the most appropriate template because your website may be one of your customers' first points of contact. It's crucial to pick one that looks both polished and professional, but that doesn't mean it has to be dull or uninteresting. Your website will stand out if you keep this in mind. But how do professionals appear? There are many different methods to accomplish it; your website can have striking colour schemes, adopt a nostalgic vibe, or simply look professional. As your blank canvas, ensure that it reflects your distinct identity and looks fantastic.
Employing Colours
Think about the colour schemes you want for your website as you choose the ideal template that will help it stand out while being consistent with your brand. The colour scheme you select must coordinate with your brand because your website is an integral element of it. Spend some time considering the mood of your website and what the colour will convey. Do you need to communicate your narrative in black and white, mono, colourful, cool, or wonderfully highlighted colours? It's all in the details, therefore when building a website that stands out, picking the proper colour scheme for the design is something you shouldn't ignore. It's crucial to consider your audience and the impact that your website's colours will have on grabbing their attention.