This is a contributed post and contains affiliate links.
When you think about your beauty routine, your first thoughts might be skin care, hair care, and nail care. These are all important but so is taking care of your smile. It's a key part of what makes you look great. With that in mind, here are four useful tips.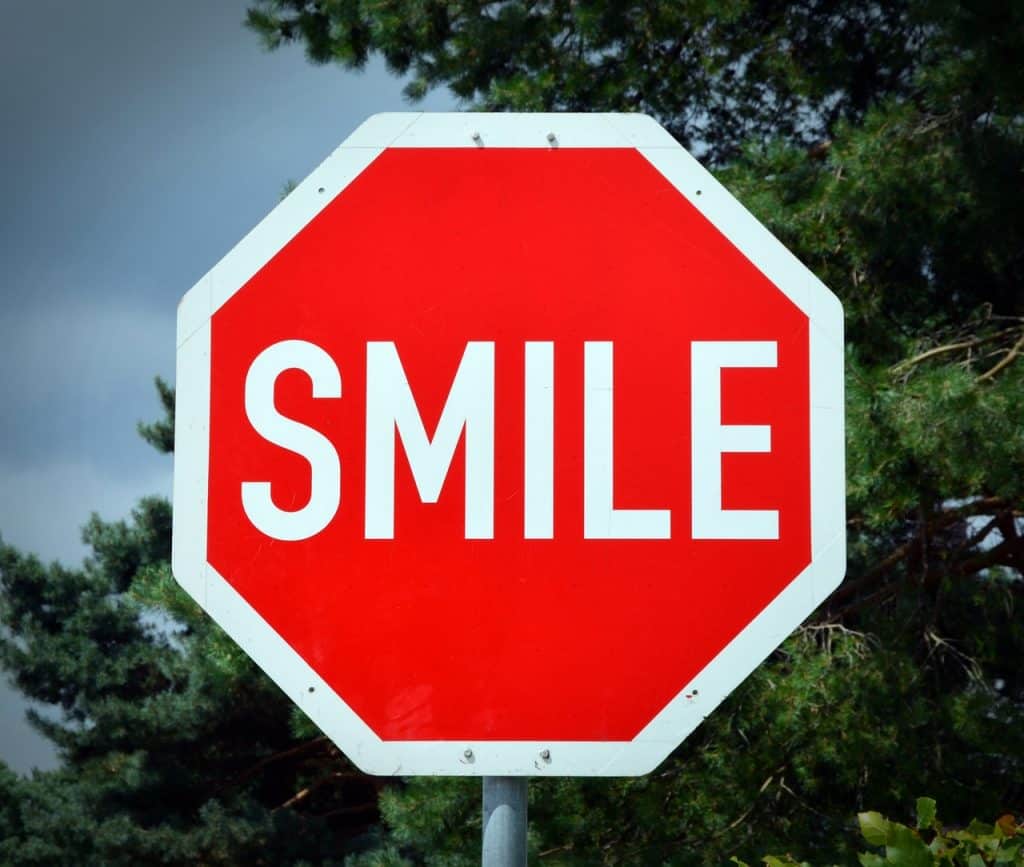 Mind what you eat
Probably everyone knows to avoid sugar. You also need to be careful with acidic foods, ironically enough for similar reasons. They can damage or even destroy the enamel on your teeth. This can then lead to more serious problems like cavities.
As well as watching what you eat, you need to think about how you eat it. This is particularly important if food is hard or sticky. Basically, you need to bite and chew carefully to avoid breaking teeth. You also want to be careful about getting food in places that are hard to clean.
Go to the dentist regularly
Ideally, you should be having regular dental checkups. In 2021, however, that may be a bit of a challenge, possibly depending on where you live. Most dentists will have had to close or reduce their service to some extent due to COVID19. Some may even have had to cut back extensively.
This means that at least some dentists are probably going to have to spend part of 2021 catching up on high-priority treatments. Regular checkups may therefore have to be either fitted in as and when (and if) your dentist has the time or pushed back to later months.
When you go to book your appointment, make sure you tell your dentist about any concerns you have, even if they seem minor. Remember that it's better for both of you that issues are caught when they can still be fixed with painless, non-invasive treatments such as night braces. Basically, the alternative is leaving them to develop into something more serious.
Choose the right brush
The right brush for you is a brush that fits into your mouth comfortably and lets you clean all the surfaces in your mouth. This means that smaller brushes are usually better than larger ones. If you're tall, however, and have a larger mouth, then a medium-sized brush may be more convenient.
Manual brushes are perfectly effective, but they can take more effort to use. It can also be harder to judge the right degree of pressure. It needs to be firm enough to clean but gentle enough to avoid damaging your gums.
Use the right tooth-cleaning products
The two key tooth-cleaning products are toothpaste and floss. Mouthwash may or may not be helpful. Toothpaste is basically a gentle scourer. It helps the brush to glide while also removing some dirt itself. If you're not big into mint (or you have a child who isn't), then there are other flavor options available although you may need to buy them online.
Floss helps remove both food and plaque from between your teeth. Ideally, you should floss every time you brush. At least do it once a day. Mouthwash may have fluoride added and is often antibacterial. This means that it can give your tooth-cleaning an extra boost. It is not, however, a substitute for brushing.