Most of us are living a "go go go" economy that gives less time, even a 30-minute lunch: the day is scheduled from morning to the time we return home. Therefore, camming back home to a cool and serene environment is vital for mental and physical health. Although the definition of a cool sanctuary varies, here are tips you can use to create your own.
Do you want to make your home a luxury paradise? Do you want to surprise your guests with luxury décor and enjoy the calmness of your home? If the answer is yes, you are in the right place. You can use many available ways to make your house look and feel like it has come straight from extravagance and lavishness.
Try using some luxury furniture
Spending time selecting highend decor for both interior and exterior look will pay off in the end. You can get affordable and luxurious furniture, including handcrafted clocks, wall art and a couch that can help people living under your roof feel executive. An outdoor lounger can help you and your family relax with poise.
However, invest in high-quality items made of weather and UV light resistance material for outdoor space.
Design a luxury entryway
The front door and entryway are the first two things people see when they visit your home. Therefore, you must work on your entryway to look and feel luxe. You can use high-quality items. Place a collection of portraits, hang a gilt sconce or a stunning mirror in the foyer. These items will create a perfect and luxurious entryway to your paradise house.
Upgrade your bathroom
To experience royalty, you should turn your dreary and dull bathroom into something ultra-luxury. Start with its makeover and add contemporary tiling, chic bathroom fittings, clean and fluffy towels, a Jacuzzi, fresh coats of paint and smart storage options. This small modification and addition of luxe items will bring comfort and style to every bath.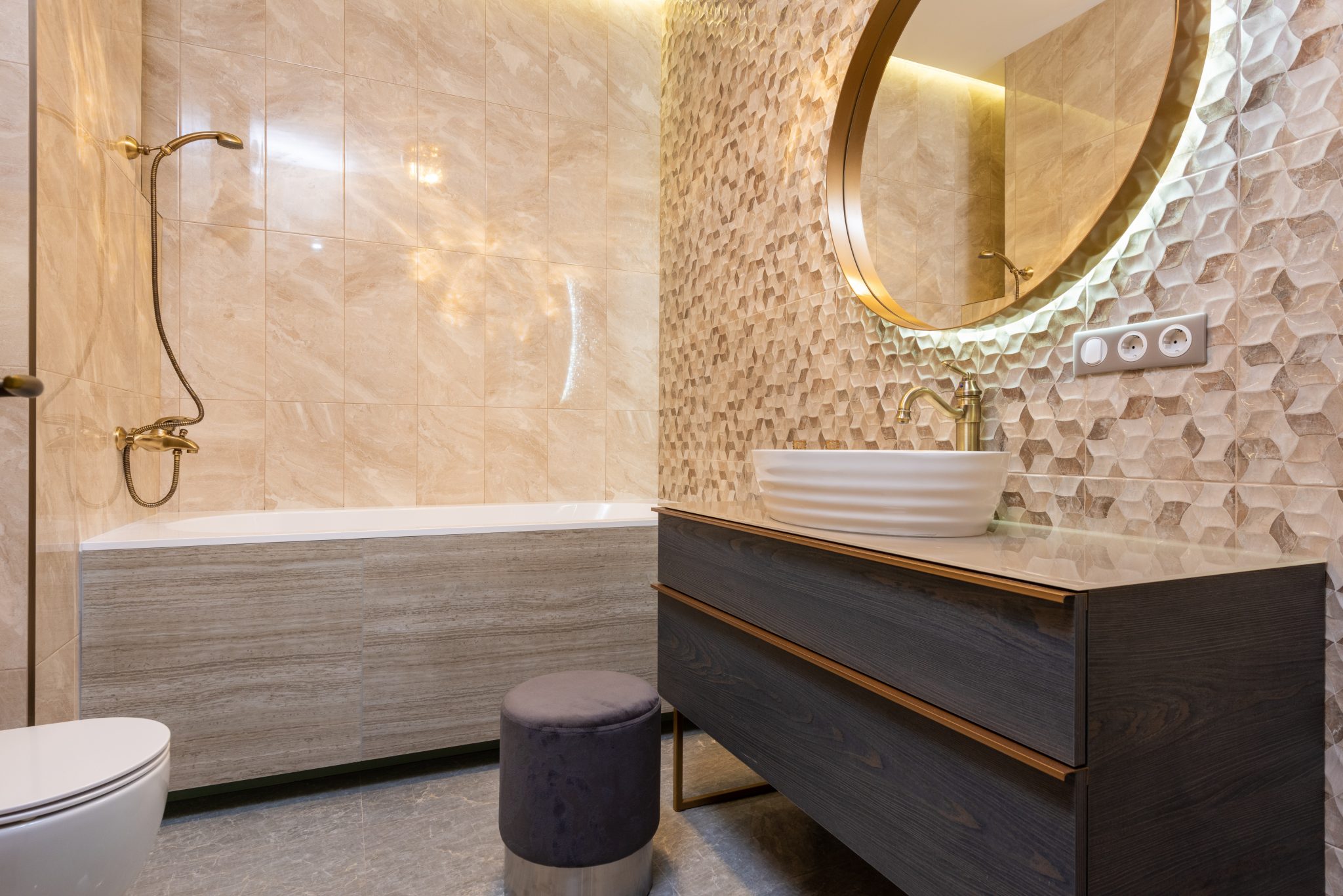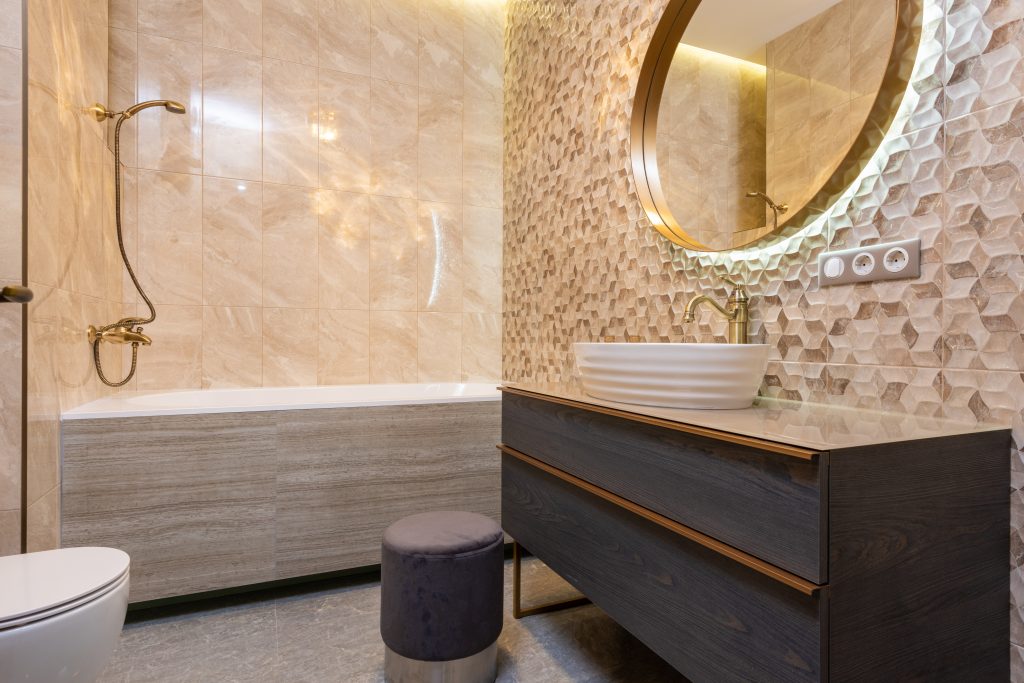 Layer your floor
Layered floor covering is the way to go if you want to give that plush feel to your rooms. Consider the cold winter season and add a layer of throw rug on top of panache to keep your feet warm all day and night.
Fragrance
Make your home smell nice by using a home fragrance unique to you and your home style. Home fragrances are known to transform homes instantly.
On top of energizing your senses and offering an amazing fresh feel, home fragrance can bring changes to any home setting based on the current mood. Many fragrances smell good and can create a perfect house setting, from lively and vibrant to romantic and soothing.
Include nature in every room
If you love pet plants, you probably know how to incorporate them in different rooms. Plants will make your home smell sweet and feel fresh all the time. A few palms or lush flower plants are sure shot to a luxury paradise home if incorporated in the right way and design.