If you live in a city and don't own a car, public transport is probably your next best choice when it comes to commuting. Prevalent throughout many towns around the world, mass transit offers a way to reliably deliver a large number of people to their destinations without being slow or overly expensive. Unfortunately, sometimes your nearest bus stop or a subway station is too out of the way, making the on-foot trip to your job actually faster.
Does it mean you're essentially stuck between either running stressful marathons to your workplace or purchasing a gas guzzler? Only if you want to. The reality is, there are numerous alternative ways to commute to work that are fun, quick, and most importantly, reliable, including using a proper bike, getting yourself an e-scooter, ordering an Uber, convincing your nearby-living colleagues to carpool, and even switching to remote work model if no other option is viable. Explore the advice listed below and see for yourself just how useful each of these options is!
Get Yourself a Good Mountain Bike
Not all of us live in a city that's serviced by public transport. Some of us are lucky to reside in smaller towns and villages, where biking to work is the only convenient way to get around.
If you're one of these special people, a good mountain bike is an absolute must. While there are plenty of options on the market today, our advice is to go for one that's durable and reliable, preferably one with a lightweight aluminum frame and sturdy components – such a bike is ideal for those desiring a multipurpose two-wheeler that is not afraid of any type of conditions. Check this article if you are looking for the best cheap mountain bike under $200.
Order an Uber to Work
This one might come as a surprise for some, but it's still a viable option. Sure, it can be a little pricey, but if you live in a big city and you can't access public transport, then take a look at your options with Uber. Don't forget that there are also other ride-sharing apps available on the market, such as Lyft. Alternatively, if you decide that you are the one who would like to drive for Uber, but don't have a car at your disposal, you might use HyreCar or a similar service to rent one and start earning extra money.
Get Yourself an E-Scooter
A lot of people are still confused as to why they would want to ride a scooter in the first place. However, it's a good way to get around town if you don't have a car and you don't want to bother with public transport. The electric scooters are also great for short commutes to work or school. They're easy to park, and you can use them for errands and running around town. Because of their popularity, some cities are trying to ban them from the streets due to traffic congestion and safety concerns. But if you live in a city where you can take one to work, then it's a cheap and convenient way to commute. It's also a good way to enjoy the weather and see your neighborhood.
Scour for Carpooling Opportunities
If you have a car, then why not offer your services to people who are also heading in the same direction as you? The Internet is full of websites that help you find people who are headed to the same place as you. It's also a great way to meet new people and make some money.
If you have never tried carpooling, you should give it a try. You can end up saving money and making friends at the same time. It's not that difficult to do, but you have to be willing to share a ride with someone else.
Switch to Remote Work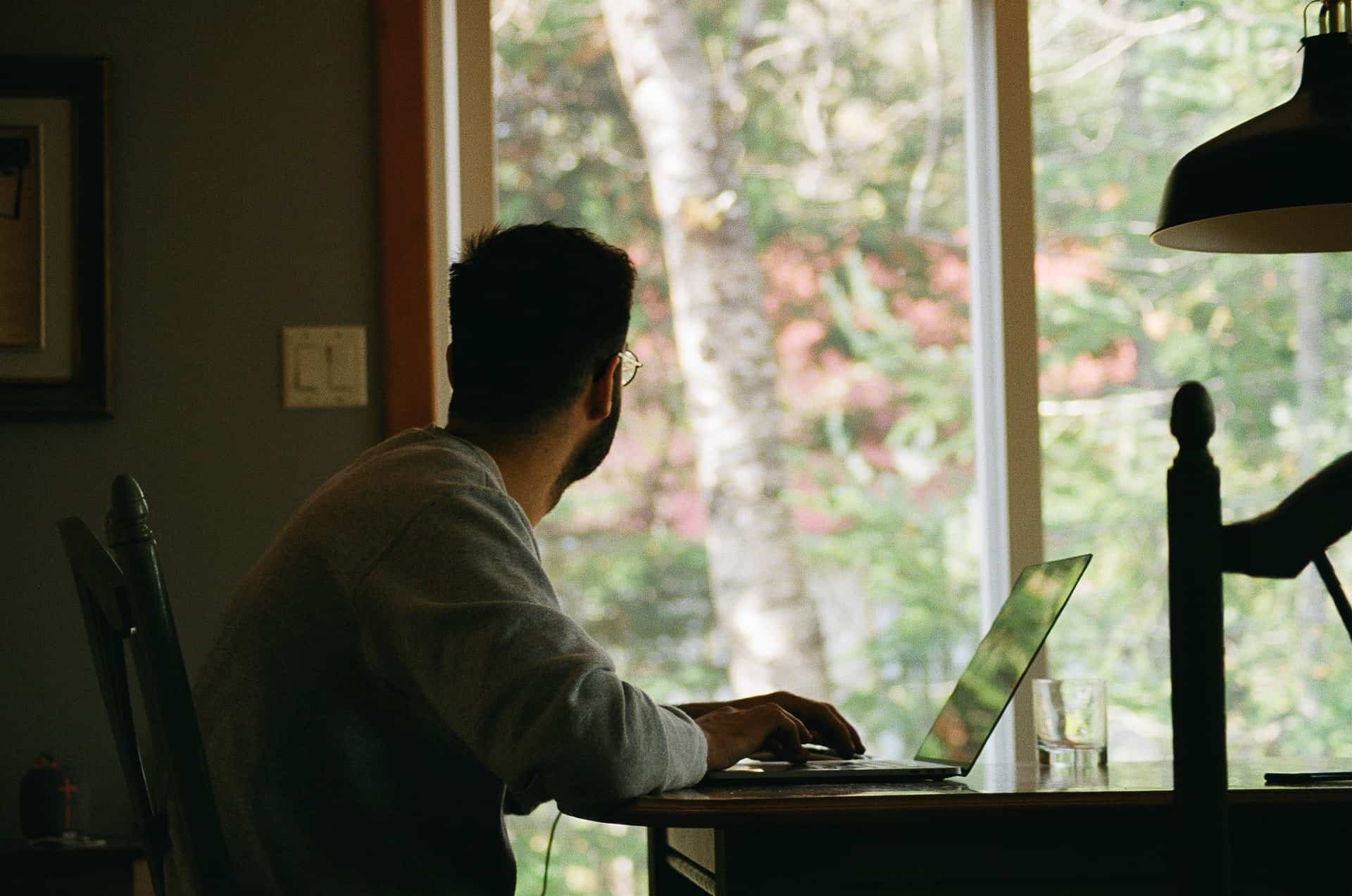 There are a lot of things that benefit you if you're working remotely. The first thing is that you're saving money by not paying for gas or car maintenance. Second, you're getting a lot more time to do other things – such as catching up on your favorite shows or running errands. Third, you don't have to commute in the morning and waste time sitting in traffic or waiting for buses or trains. And finally, one of the best benefits is that you can work from anywhere in the world as long as there's an internet connection.
Conclusion
Commuting is a fact of life for most people, and unfortunately, it isn't always a fun experience. While public transport can be beneficial, it might not always be useful and convenient depending on where you live and where you work. If you live in a city and rely on public transport, you can instead rely on a good mountain bike, an e-scooter, Uber, carpooling, or simply switching to a remote work model. Either way, whatever strategy you choose, make sure you enjoy your commute while saving time and money! Good luck!