This is a contributed post and contains affiliate links.
We aren't put here to fight, and divide – we are here to raise each other up and there are many ways to do that.
You can lift people up with an encouraging word, or a listening ear. You can lift people up by supporting their businesses, buying their goods, or spreading the word.
It is often the case that we are told all the time that we should be hungry, fearless, and ready to push people out of the way to get what we want. But that just isn't true, what is true is that we can lift others up as we rise ourselves.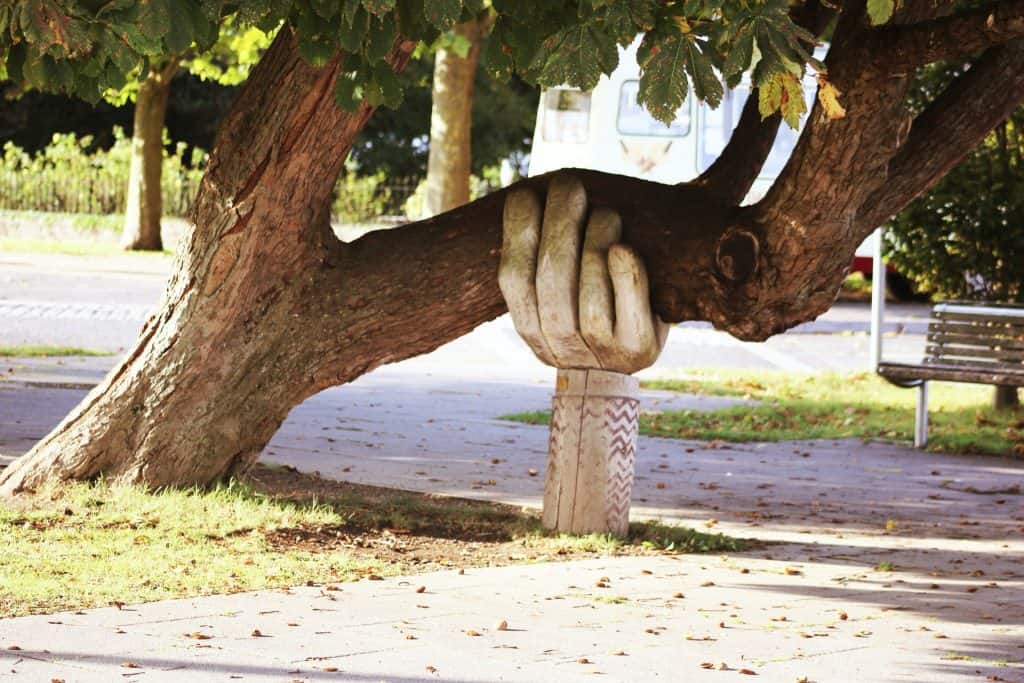 Goals
Reaching goals, no matter how big or small gives us a huge sense of accomplishment and joy. We have a sense of purpose and that can be very strong. But if others around you aren't reaching their goals, what can you give them to raise them up?
Perhaps it isn't what you can give them directly, perhaps it is supporting them with complete qualifications like how to become a fitness director, cake baking professional or something else completely. 
Ask those around you what they want to achieve, and see what you can do to make it happen for them.
Be proud
There is some truth in saying pride comes before a fall, but when it comes to being proud of others – that is a great way to spend your energy.
Be open and honest with your pride for others; explain why you are proud of them and what they have done.
There is a temptation to assume that telling a person what makes you not proud will set them on the right path – but really, good praise and good direction will set people on the right path.
Be proud and tell them often.
Space
Not only do people need to learn to make their own mistakes and grow from them – but they need space to do it. Even if you are sure you know the best thing for them and that if they take your advice, they will prosper – sometimes space is the answer.
We can learn many life lessons, and giving people space is often a lesson for us as much as it is for them. Understanding that quiet, no pressure, and open support can see someone make considerable strides in personal development.
Be a learner
Wouldn't it be something to know everything! We don't know everything – but we can lead by example and never stop learning. We can make an effort to expand our horizons and take everyone we know with us.
When we set the example, talk the talk and walk the walk, others will be inspired and motivated to do the same thing.
Also, keep yourself on the learning path, and you will be growing alongside everyone else.
As the saying goes; When you lift others up, God will lift you up. When you make somebody else's day, God will make your day.
Perhaps you, too, are on a path, and what you need is guidance. Read more: Finding Your True Colors.